Are you on a tight budget and want to travel the world? Is it possible to make money while traveling? Well pack your bags buddy and let me tell you ways in which you can make money while on a road trip or and vacation. Below are ideas you can start right now, today and make some money.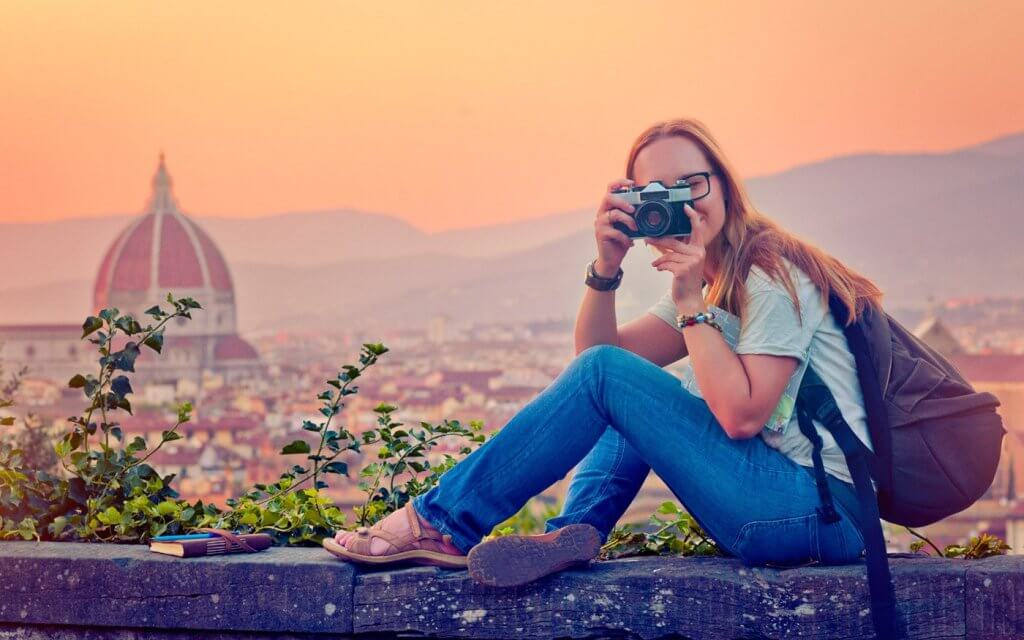 Rent your car and your home. What's the point of having your car in the garage or parking at the airport while you can rent it out and get some cash out of it. Rent your home to family and friends in need and use the right channels if you rent it to strangers.
Freelance if you have a specific skill perhaps in web design, programming, editing, marketing, law or a field where you can work online. Then you can become a freelancer as you to travel and work at the same time.
Fruit picking is a recognized way of making money mostly in Australia. This is for those not afraid of getting dirty as you can move to different places looking for large farms. Payment varies from accommodation, in form of food or payment per kilo.
Au Pair is a great job if you love kids! Working as an au pair is a way to get a taste of living in a foreign country. Au pairs usually live with the host family, they receive free accommodation, meals and often a payment on top.
Street performing can be done if you love the attention the secret is having a skill that impresses people and they are drawn to swatch you. Skills range from guitar playing, singing, juggling, breakdance or funny weird body performances.
Make money as a translator if you can write and speak more than one language fluently. Languages like Spanish, Chinese, French and Japanese are very popular right now.
Blogging is a slow process of making money but if you get the hang of it, the pay gets better. You need to be dedicated, be different than others, and on top you should write epic, useful and entertaining content. Write on food, hair, nails, places anything that people can read about.
Enroll on Paid Surveys and make some extra cash. There are multiple survey apps but some can't be trusted. Use a new email address if you plan on doing surveys, as you might get tons of spam emails afterwards.
Drop shipping is an easy way of making money online. You will basically sell products as a middle man, without ever getting in contact with the goods. The added advantage is that you're not buying a large amount of goods yourself instead you partner up with a company and sell their products on your website.
Transcriptionist is one of the easiest jobs as all you need is a laptop, good internet and great hearing sense. What is required is converting the talk in to a written document.
Making money while traveling is not necessarily an easy task. It requires a lot of time input to get established but ones your channels of earning income are set then you can travel the world and make money while having mad fun.