1. British Museum (thebritishmuseum.org)
Don't drift aimlessly through this vast cultural and historical treasure house – your kids will wilt. Instead, make use of the excellent children's programme – several museum trails, family activity backpacks, workshops and storytelling.
Join 'Vid the Alien' and his friends for a tour of the museum's highlights using a multimedia guide. If you see just one thing, make sure it's the Egyptian mummies.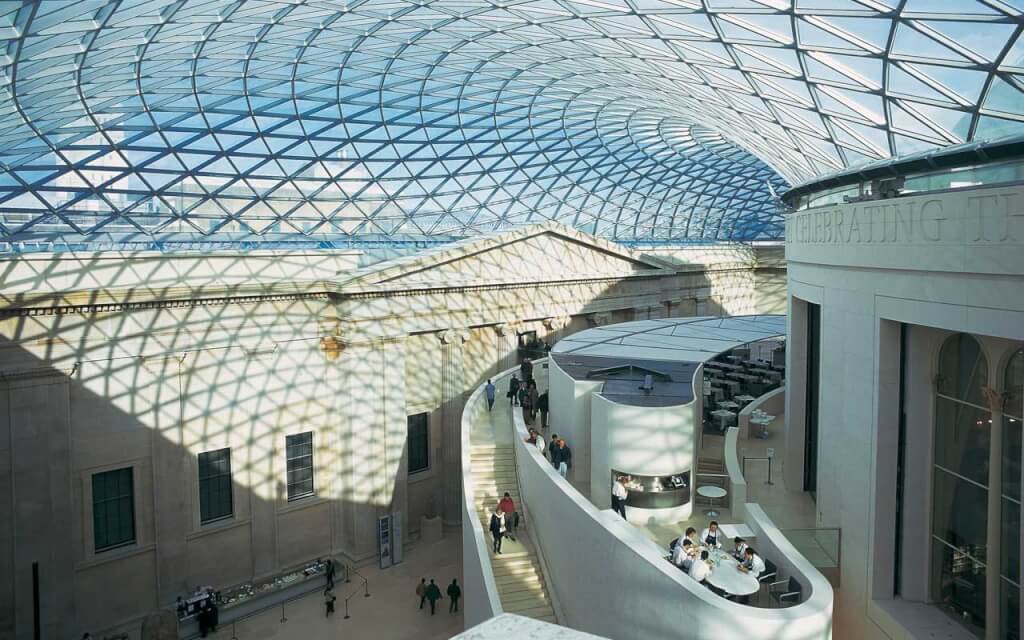 2. Natural History Museum (

nhm.ac.uk)

A skeleton of Diplodocus has long reigned supreme in the Central Hall of this magnificent museum – although it has to be said that kids usually get more of a buzz from the new-fangled animatronicT Rex in the dinosaur gallery. Other highlights include Creepy Crawlies, Ecology, the Mammal Hall and earthquake simulator.

Explorer Backpacks, complete with pith helmets, binoculars and drawing materials, are available for under-sevens; eight- to 11-year-olds can even have a sleepover with the dinosaurs, snuggle under the Diplododus and take a torch-lit T-Rex trail. Don't miss the Darwin Centre, the museum's state-of-the-art science and collections facility.
3. 
Science Museum (

sciencemuseum.org.uk)

London's best museum for hands- on fiddling and twiddling, the Science Museum has play zones targeting different age groups.

The Garden helps under-fives experiment with water, light and sound, the Pattern Pod engages five- to eight-year-olds, while the Launch Pad is the museum's largest and most popular interactive gallery for school-age kids.

Teenagers will find the latest science news at Antenna, while Energy challenges seven to 14-year-olds to investigate energy demands for the future. There are also motion simulators, daily science shows and an IMAX cinema.
4. Victoria & Albert Museum (

vam.ac.uk)

The V&A has excellent family facilities, including various trails which take you through the galleries. Unlock your creativity by borrowing a writing or drawing kit. There are also plenty of dressing-up opportunities in the theatre and performance galleries.

Activity backpacks on themes such as Chinese treasures, glass and fancy furnishings are also available for children aged five to 12. Sign up for the museum's families e-newsletter.