The last thing on your mind when boarding a plan is that it is going to crash. We can agree to the fact that aviation accidents are minimal in comparison to other means of transport. Here comes the 'BUT', but usually the most fatal. The intention is not to trigger flight phobia or flying phobia in you.
The truth of the matter is when boarding a plane you can't be a hundred per cent sure about arriving at your destination. Accidents happen all the time and when they do you just might survive or not.
Below are top ten airplane crashes that will give you the heebie-jeebies.
#10. Korean Air Flight 801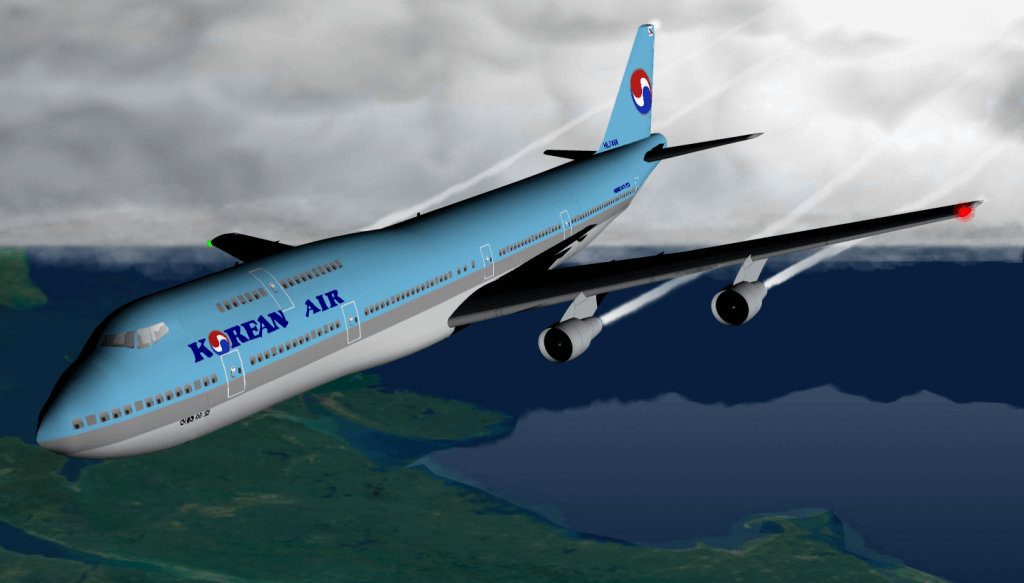 ADVERTISEMENT - CONTINUE READING BELOW
On August 6, 1997, a Boeing 747-3B5, Korean Air Flight 801 crashed on approach to Antonio B. Won Pat International Airport, in the United States territory of Guam, killing 228 of the 254 people aboard.
The pilots were to land despite the fact that the runways were under maintenance. The weather was not as conducive due to the heavy rainfall in Guam. In the end the plane crashes into Nimitz Hills.